The mission of our Bridgeport School District Health Services Department is to support the health, well-being, and academic success of all students, staff, and families. The Health staff is committed to educating and communicating to our community the necessary information to make sure the District is a safe place. We have an open door policy so that we are able to work closely with student's, staff and families solving health related needs that arise.
Meet our Health Services Staff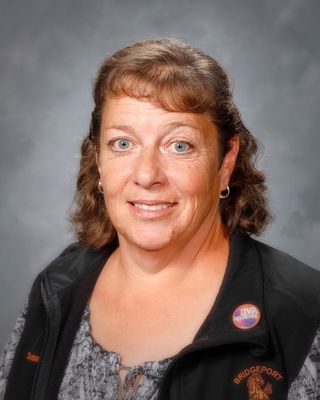 Susan Sloan, RN BSN
Susan graduated as a Registered Nurse in 2003 from Wenatchee Valley College, Omak and later in 2021 went back and received her Bachelor of Science in Nursing. She began working for the Bridgeport School District in 2018 part-time and has since then became a full time nurse and case manager for the District. Her nursing experience includes dialysis, family practice, hospital, long-term care and mental health nursing. She is active in organizations such as SNOW and NASN.


Bridgeport School District
509-686-2201 ext 409
ssloan@bsd75.org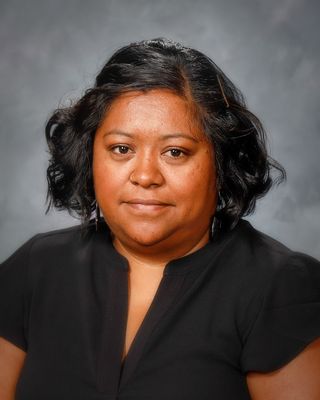 Jaquelin Aparicio, Health Room Secretary
Jackie began working for the school district in 2017. She has been working in healthcare since 2007. Jackie started as a secretary at Family Health Centers and worked towards her NA-C. She was also a phlebotomist at Family Health Centers before becoming a Medical Assistant in 2016. She enjoys spending time with her children in multiple school activities and volunteering for her community.



Bridgeport Elementary School
509-686-2201 ext 305
japaricio@bsd75.org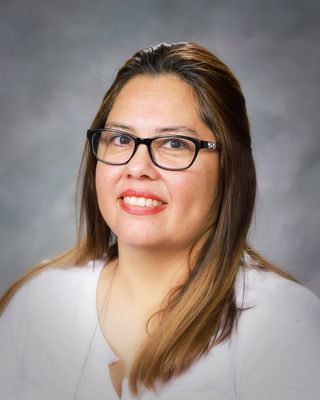 Monica Castillo, Health Room Assistant
Monica began working for the school district in November of 2022. She started working in healthcare in 2012 as a medication tech and then moved into her NA-C license. She has worked with students in various districts, and enjoys being involved in many different school activities.




Bridgeport Middle School
509-686-9501 ext 226
mcastillo@bsd75.org